Did you recently que up for a viewing at a Dublin apartment and shook your head in disbelief about how bad the housing shortage situation is ?

Any new resident in the city (Irish or alien) - can vouch for the fact that finding an apartment to rent or share is a MASSIVE challenge. it is not uncommon for upto 70 people showing up at rental viewings
and a list of 'requirements' handed out to prospective tenants even before they view the place. Referral letters, bank statements, employment contracts - whatever it takes!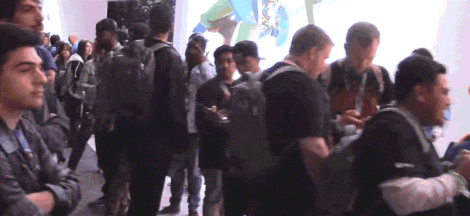 The situation is worsening and is Airbnb to Blame ?

When you look at Central Dublin ( D1/D2/D4/D6) - the number of properties available for rent massively dropped by around 50% between 2015 and 2017.

On the other hand - the number of rooms listed on airbnb went up by a similar rate. What seemed to be luring the primary lease holders here ?

Let's look at the Benefits of doing Airbnb over sharing an apartment

1. You don't find your flatmate sitting half drunk with his feet up on the table in the living room - when you come back from work. Airbnb guests are cautious and would rarely behave like your 'regular flatmate'. Your living room stays your own.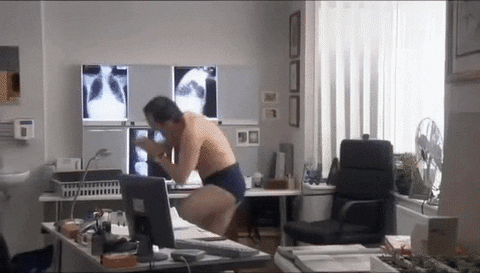 2. Pay for 1 room but use both - applicable for 2/3 bed apartment tenants. While you still rent out the second bedroom on airbnb, there is nothing stopping you from using the storage space in that room. Airbnb guests usually live out of their suitcase during their short stay and would not need all the storage space in the room.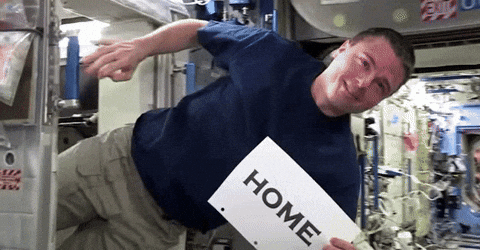 3. "Pick & Choose" rather than "compromise & regret" - Let's be honest, we've all had flatmates that wore smelly socks, had loud love-making sessions ( c'mon with paper think walls in Ireland) and left half eaten food in the fridge.
You can't change your flatmates regularly, but with airbnb you do choose your guests based on their profile and their length of stay. Well, the walls will remain paper thin so make sure you
don't host that chirpy honeymoon couple on their Eurotrip.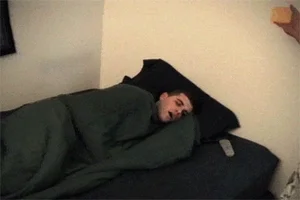 4. $$ Moolah $$ - Yeah, the main motivator in most cases.

It's not that hard of a calculation really - if Airbnb is done wisely, you can actually live for FREE in a nice area in Dublin.
Let's work out the Math here:

Scenario 1: Flat Sharing a 2 bed apartment
Total Rent - 1800 Euros ( Grand Canal Dock, Ranelagh, Rathmines etc)
Your rent share - 900 Euros
Utilities - 100 Euros each

Total EXPENSE Per month - 1000 Euros

Scenario 2: 2 Bed Flat with one bedroom rented on Airbnb
Total Rent - 1800 Euros
Utilities - 400 Euros ( those lovebirds on honeymoon take 3 showers a day and leave the heating on - your utilities will be higher!)
Average nightly charge on Airbnb - 90 Euros
Days on Airbnb required to cover rent + Utilities = 25

So if you rent your extra bedroom for 25 days a month you basically live for FREE in the apartment, while having all the space and first dibs on everything !

This little math calculation seems to have been run by thousands of people in Dublin and that is exactly why Airbnb paid out almost 54 Million Euros in payouts during 2016!

So the next time you're in a que or look at apartment complexes thinking 'why are they all occupied and how come no one shares?" - remember, John from New York who is on a 4 day trip of his
life-time is probably lying on a bed in one of those apartments and not thinking of you.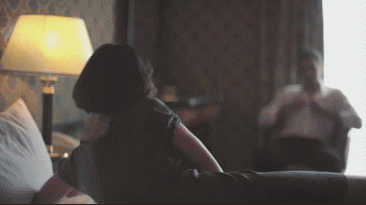 Have some airbnb horror stories ? Have some Dublin landlord horror stories ? - Leave us a message below and we will actually invite you to write your own blog post on the site.